Restart your life in the way you want. Without judgement.
Get training, certificates, find or offer work and be rewarded for it.
We are building a new place on the internet that provides employment and learning opportunities for all.
A place where we face the pandemic together. A place where no one is different because of the neighbourhood in which they live, the work they do, their level of education, their financial condition, or past conditions. A place where any person or family can start, restart or reintegrate their life, connecting with potential employers  and equal opportunities. A place where you can learn and develop as you please without any judgment, in a very quick and simple way.
Please fill out the form to confirm FREE of charge your individual pre-registration in the program, or if your company is interested in supporting it. There is no age limit and you can also include your family and friends by filling in their details if they are unable to do so. There are no restrictions, everyone is welcome. We'll contact you soon and let you know about the next steps!
Take part right now =]
Connecting you to opportunities and a network that will give you the start or restart you want.
We are a team of experts and scientists who have come together to create solutions to end growing unemployment in communities.
We believe that to prevent poverty and the cycle of criminal recidivism we need to connect employment and entrepreneurship opportunities, training and capacity building, and forms of true financial inclusion.
Focusing on the reality of each person, we look at the present without any judgment.
Using technology and access to simplified services, we are building a place on the Internet where young people, adults and their families can choose their destinations, in the way they want, with real and equal opportunities.
They add up to over 3 billion people connected to the Internet but living in vulnerable social and financial situations. And we decided to do it differently!
We created a digital company that does not need and will not exploit its users, the environment, the community, employees, even allocating most of the revenue to continue the social mission in defence of financial and social equality of the new world economy.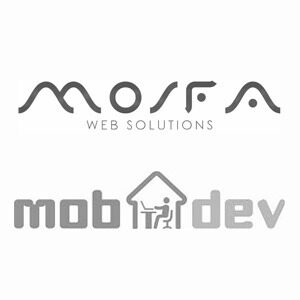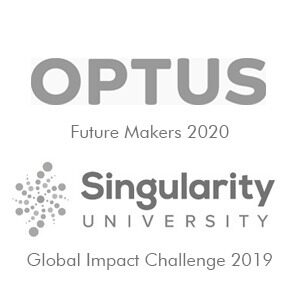 Subscribe to our newsletter and stay on top of the platform's progress and launch.