Earn digital currency and gain access to on-demand videos and tools to build your personal and financial (r)evolution.
Bringing talented people into the circular economy, one token at a time.
Join a thriving one-stop solution of practical tools that's here to stay.
Your skill-based reward system. The portal that will revolutionise your life.
At RestartUs, our members can earn our digital token coins (RTC) by using bespoke tools and videos to maximise their potential, while partnering businesses can increase sales. In Season 1, we provide many options for members to reach goals and increase their purchasing power.
Coins issued
Last hours
Real-Time Quote
RTC price
US$ 0.000825
Real-Time Quote
Coins issued
RTC price
Last hours
US$ 0.000825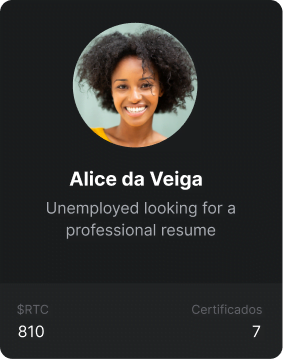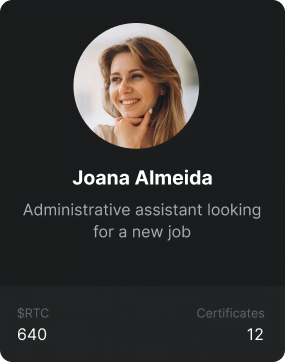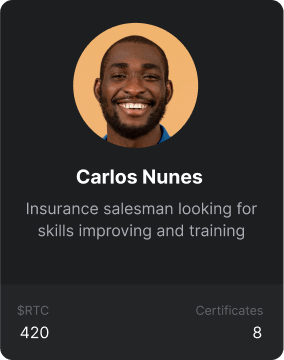 Members also have exclusive access to the best, hand-curated videos created by experts, playlists and other training tools. Achievements that generate rewards in RTC. No social media – no wasting time.
A professional CV is you at your best.
Members have the advantage of using the certificates they've acquired at RestartUs in their CVs, which have been designed by specialists in the field of recruitment. It can be downloaded for free to be used outside the portal and is fully customisable.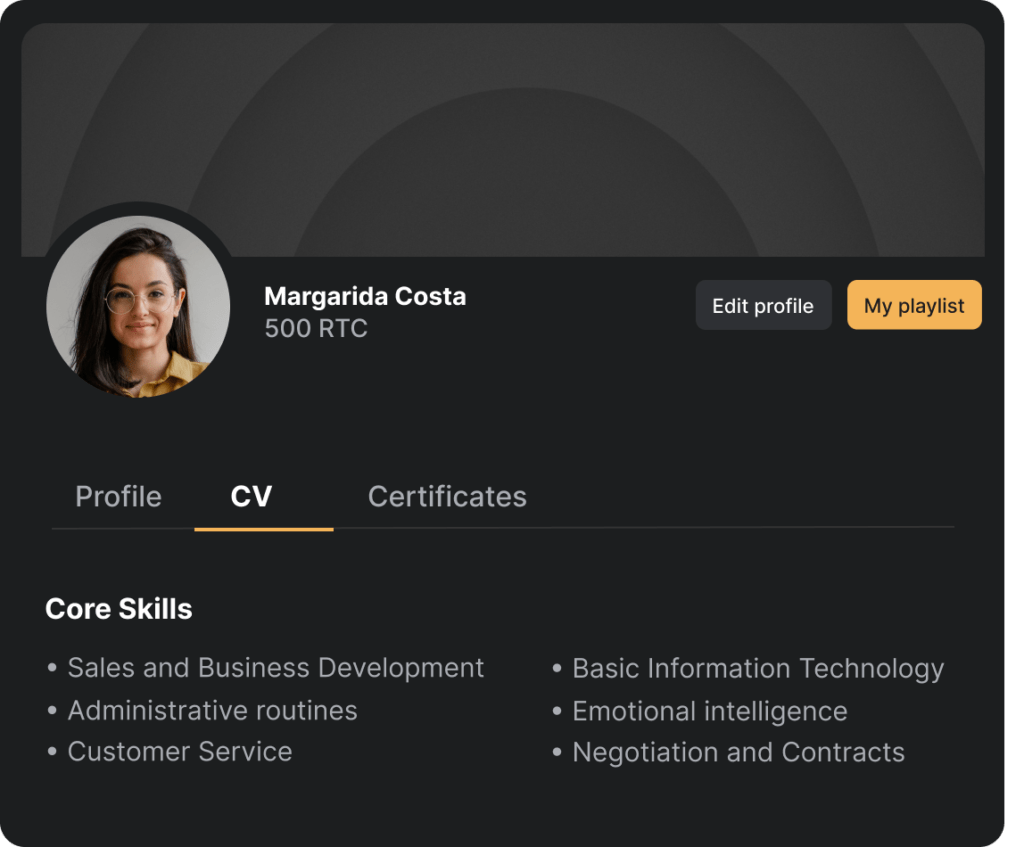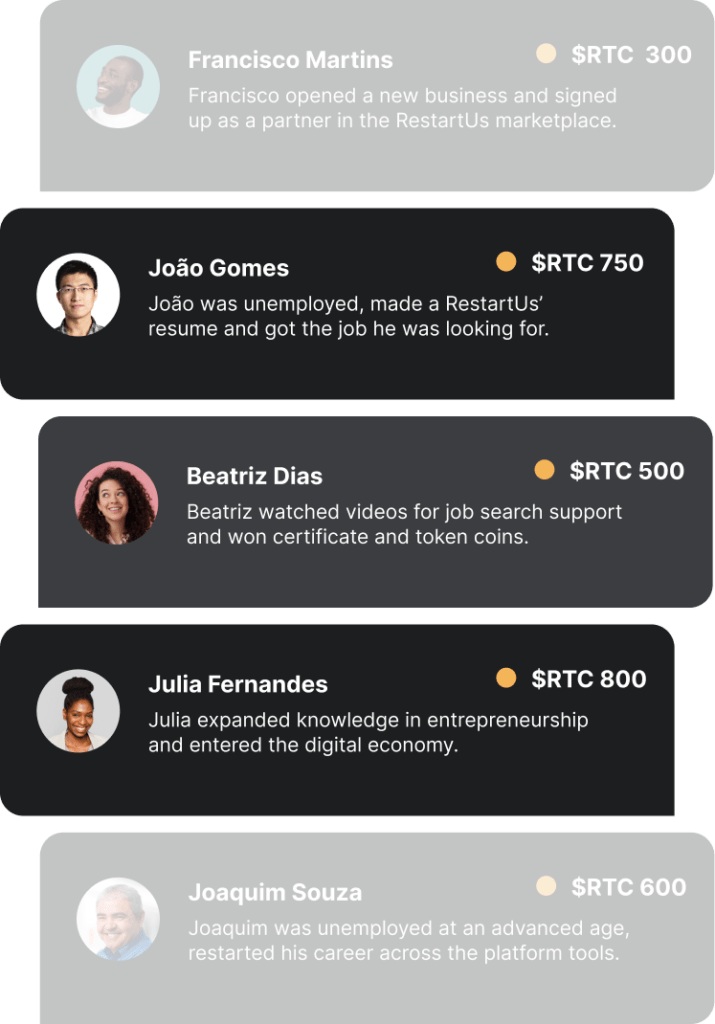 A community of go-getters.
RestartUs has a colossal impact on the lives of its members and that's what drives us. We provide them with the best tools from A to Z that help them achieve their goals. It's always the right time for a restart.
Your free and convenient portal to a world of benefits.
Members can access our custom-made videos, test their knowledge, and earn award-winning certificates all whilst earning RTC tokens. RestartUs delivers the real-world knowledge needed to boost careers and maximise the entrepreneurial spirit.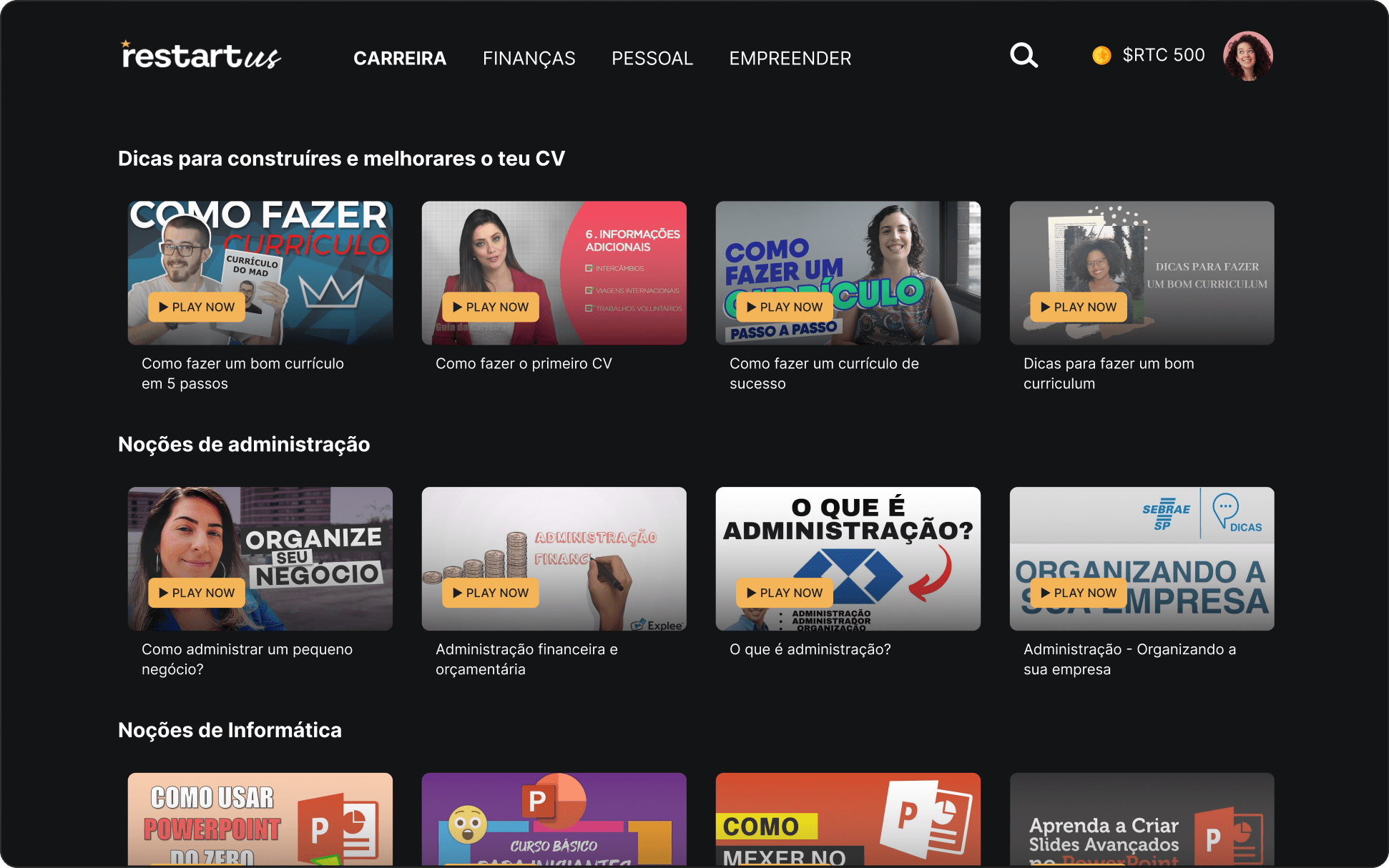 Our community marketplace: purchase power revolution.
Members can use their RTC tokens to make purchases with our business partners. This is how RestartUs builds a fairer system where the local economy boosts the global market, and its workers benefit by constantly increasing their purchasing power and opportunities.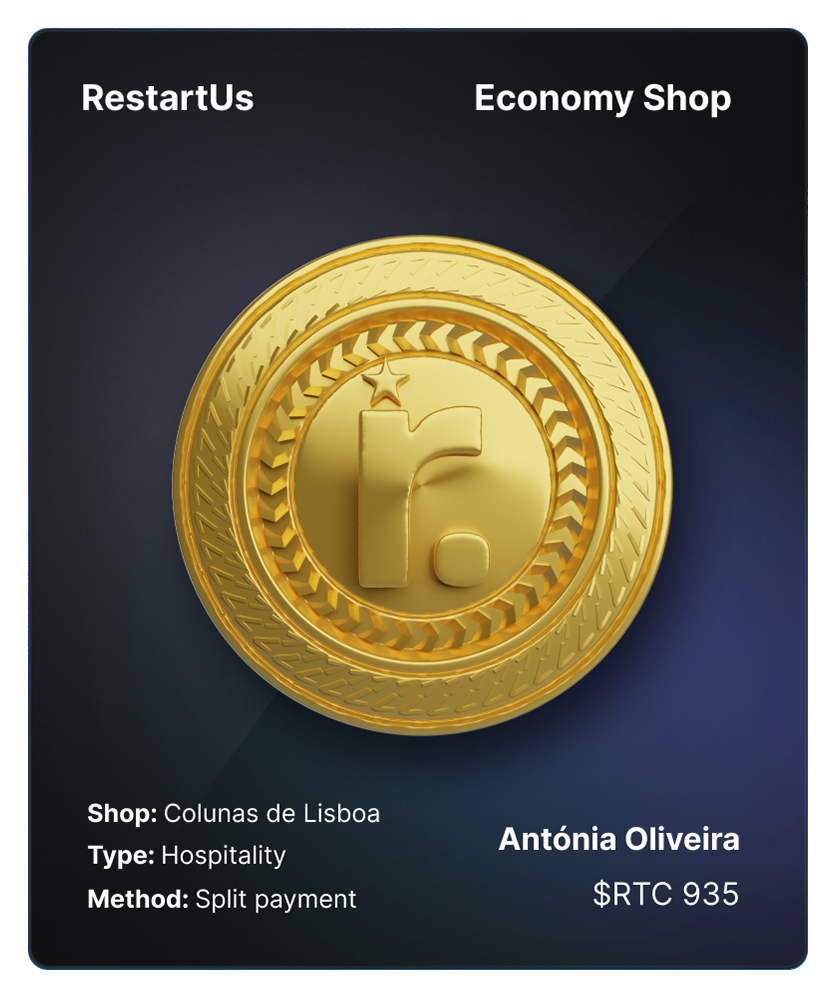 Create your custom profile today. No technology or digital currency expertise needed.
We are still accepting new members, just enter your email below to join our waitlist.